We know applying for a new job is a big deal, so we hope this page gives you the answers to some of the useful stuff you'd want to know about us.
If you don't find what you're looking for here, we'd love to hear from you so just drop Rose and Walter an email.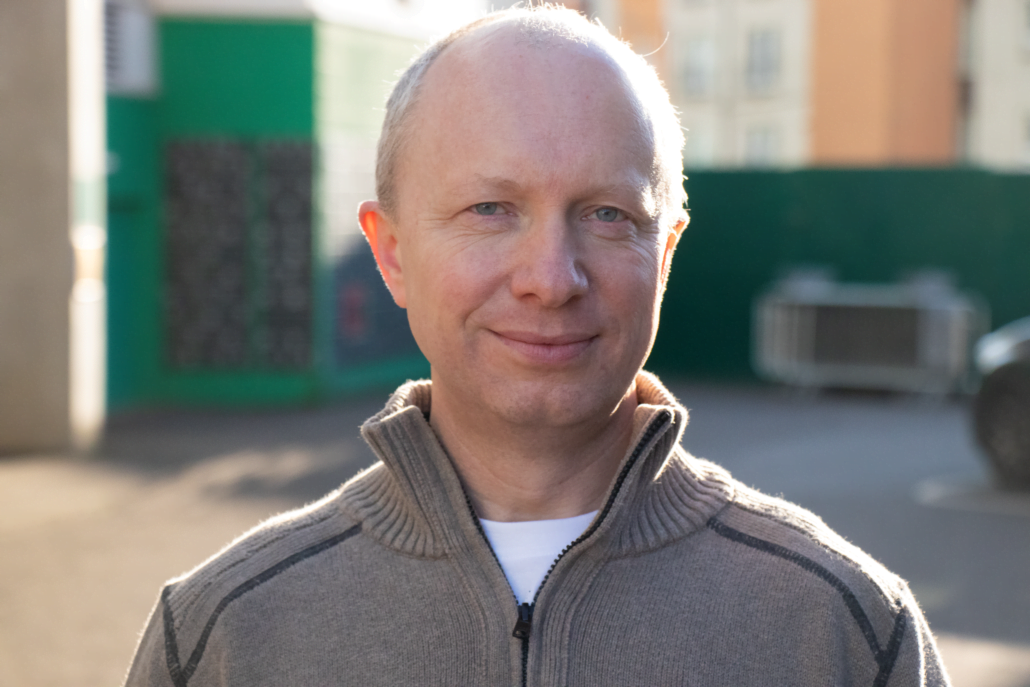 Was this content helpful?
Thank you for letting us know!
Your feedback matters to us, if you have any other comments please let us know.