If you self-harm and are seeking support we're here to help.
Leave your details here and we will get back to you as soon as we can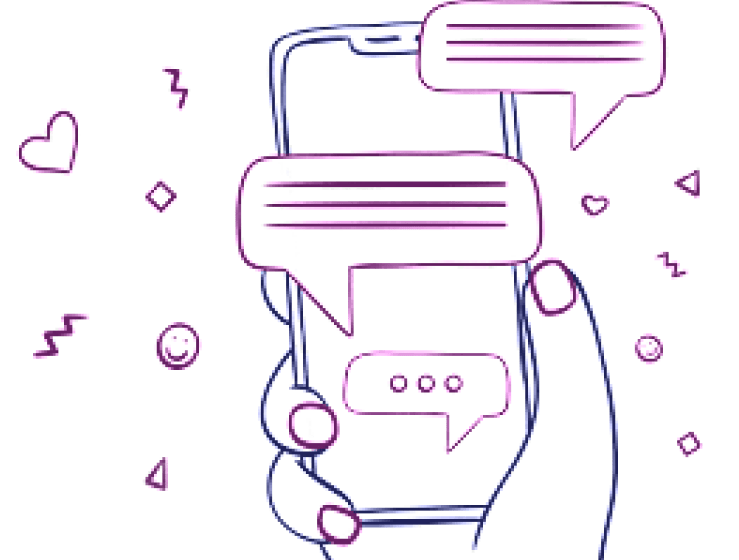 This section has been designed to provide helpful information for teachers, carers, professionals, and anyone else that's working with somebody who self-harms.
We know that with good, compassionate support, there is real hope for people who self-harm. Accessing the right support at the right time is critical.
We hope you find the following resources useful…
If you're looking for further info, please drop us an email below. 
The purpose of self-harm is often known as the function of self-harm. Click above to read about how self-harm can function as a coping strategy. 
This page explains the 6 stages of the self-harm cycle. This can be useful to better understand self-harm and how it may be helping the person you're worried about to cope.
Self-harm can be a very difficult and emotional topic to discuss. We've put together these tips on how to look after yourself while you're supporting someone who self-harms.
Professionals that work in supportive roles often have a lot of questions about self-harm. This resource covers some of the most frequently asked questions that we hear.
Having conversations about mental health and self-harm can be difficult. We've put together this resource to give you some tips on how to start a conversation about self-harm
We have put together this resource with some quick tips to help you know which responses may be helpful or not be so helpful when supporting a loved one who is self-harming.
Videos of some of our peer practitioners discussing key topics and issues around self-harm
Professionals that support people are often worried that they don't know what to look out for when they are worried about someone self-harming. We put together this resource with some signs that can indicate that someone might be harming themselves.
Was this content helpful?
Thank you for letting us know!
Your feedback matters to us, if you have any other comments please let us know.