If you're feeling distressed or experiencing thoughts of suicide right now, there are organisations who can support you with compassion and no judgement. Please reach out.
If you do not feel you can keep yourself or someone else safe, call the emergency services or go to your local A&E.
If you self-harm and are seeking support we're here to help.
Leave your details here and we will get back to you as soon as we can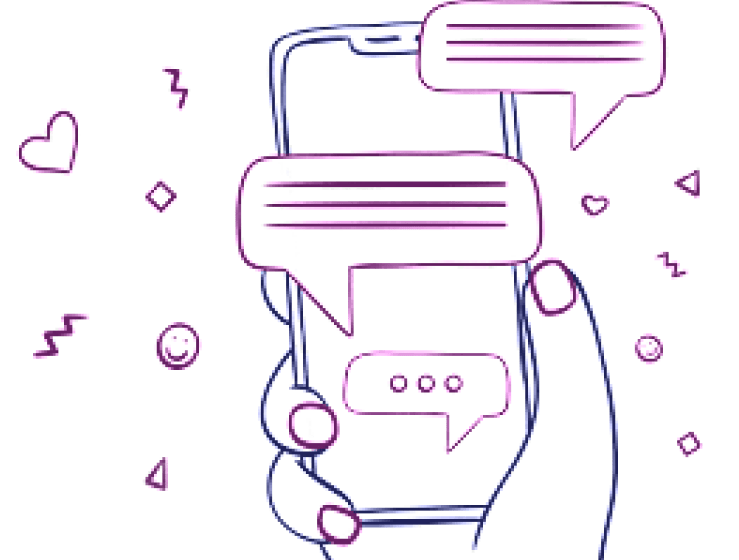 Other organisations who can help
If you live anywhere in Scotland, the following organisations are also here to help you…
Was this content helpful?
Thank you for letting us know!
Your feedback matters to us, if you have any other comments please let us know.