I've embraced the love and support of my family, friends, and the mental health services, which has kept me going forward in my journey of recovery.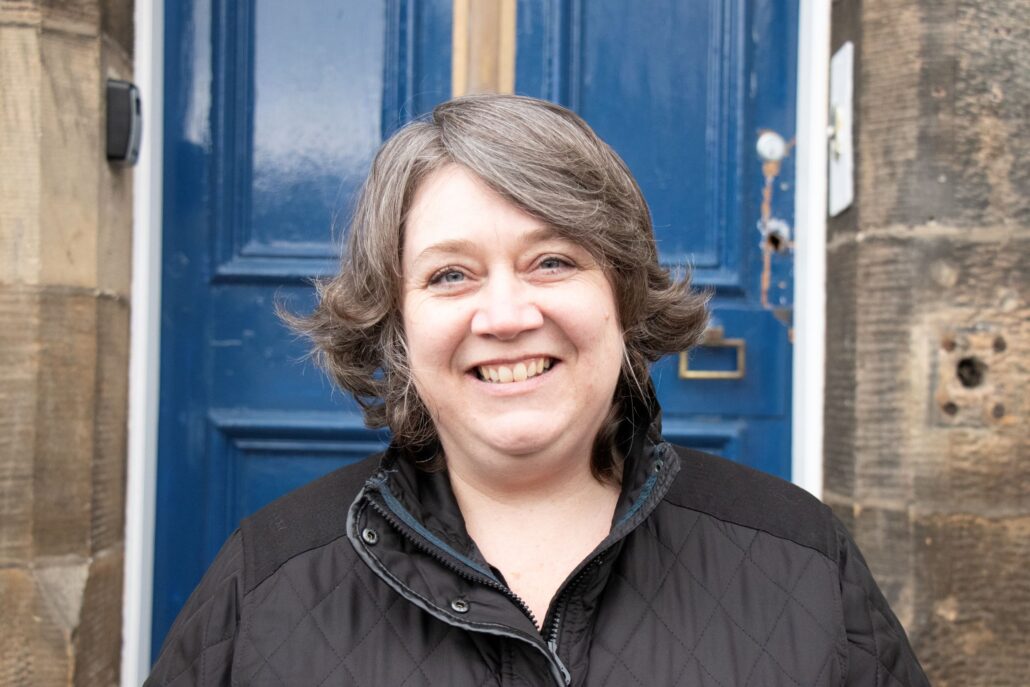 Was this content helpful?
Thank you for letting us know!
Your feedback matters to us, if you have any other comments please let us know.