If you self-harm and are seeking support we're here to help.
Leave your details here and we will get back to you as soon as we can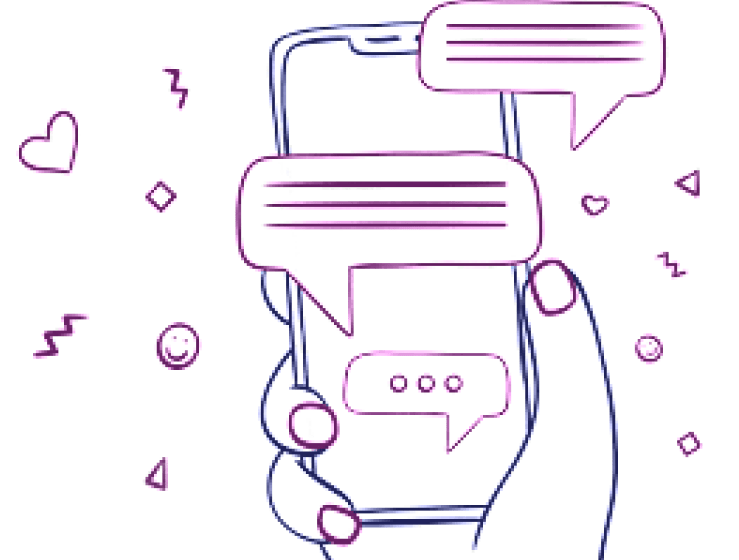 Things that lift me up tool
When we are feeling a lot of overwhelming emotions, it can be easy to forget that there are things that make us feel positive. The 'Lift Me Up' tool can be used as a space to write down anything that can cheer you up, make you smile, or distract you from overwhelming thoughts.
You can then use this tool as a reminder to help you focus on something positive when you are thinking of self-harm.
Use the boxes below to write down the things and people that cheer you up, what makes you smile, occupies you or distracts you from bad thoughts. You can download them once you are finished by clicking the GENERATE PDF OR SEND IT BY EMAIL button at the bottom of the page. You can then keep the things that lift you up to help you on days that you need them.
Was this content helpful?
Thank you for letting us know!
Your feedback matters to us, if you have any other comments please let us know.