If you self-harm and are seeking support we're here to help.
Leave your details here and we will get back to you as soon as we can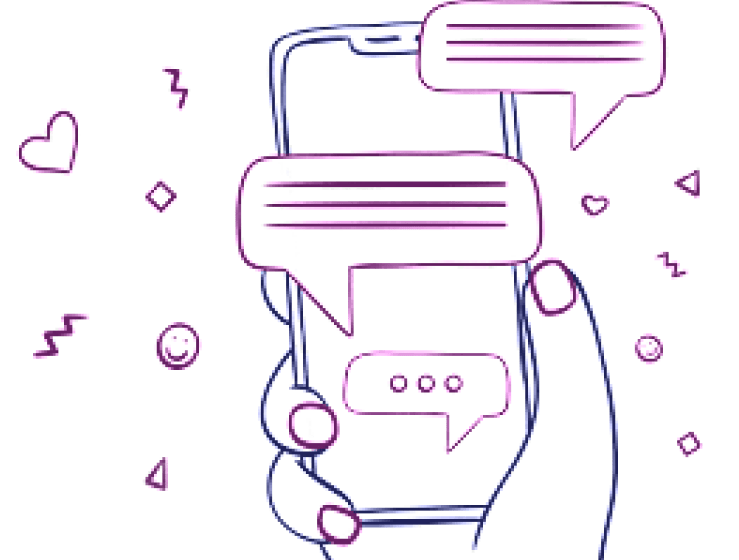 Self-harm is any non-accidental behaviour which causes, or has the potential to cause, harm to a person. Self-harm is where someone hurts themselves as a way of coping with difficult, distressing or overwhelming feelings or experiences. While we know that self-harm and suicide are linked, we also know that self-harm is often used as a way of surviving distressing experiences and to stay alive. 
Self-Harm Network Scotland provides compassionate support, resources, and information about self-harm. The power of lived experience enables us to work with each person to find their own way forward.
We also provide support and information to friends, families and professionals. The 'How We Can Help' drop-down at the top of the page will guide you to the resources you need. If you self-harm and need support, our live chat will be available between 6pm – 10pm every evening. Alternatively, you can self-refer for 1:1 ongoing support via the 'Contact Us' page.
People often share their lived experience journeys with us. Sharing is a powerful experience and can be an important part of the recovery journey for the person sharing. It can also inspire hope for the
reader that recovery is possible.
Supporting people to share their lived experience journeys will always be an empowering part of our work.
Click below to hear from some people who have shared their stories with us…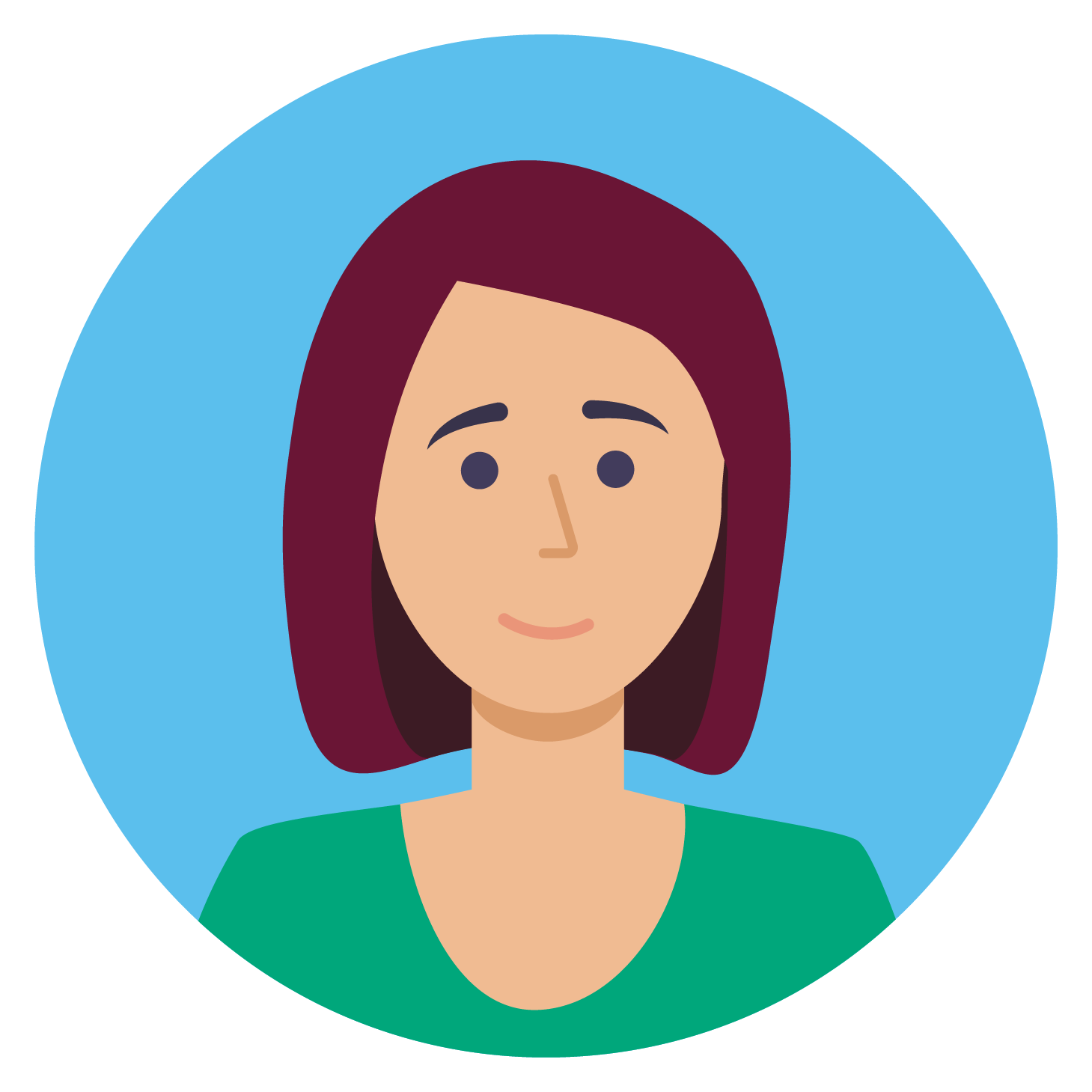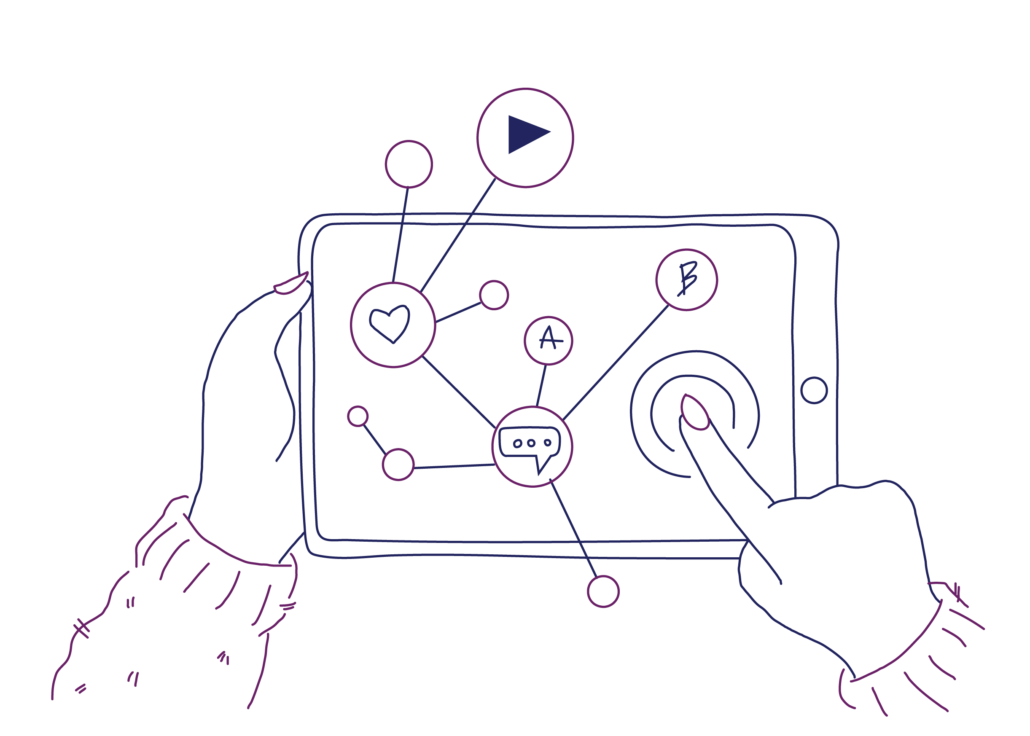 Use our interactive help tool
Was this content helpful?
Thank you for letting us know!
Your feedback matters to us, if you have any other comments please let us know.